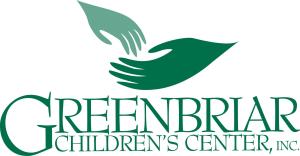 The mission of Greenbriar Children's Center is to promote the healthy development of children and the strengthening of families. We provide services that include an emergency shelter, runaway/homeless, residential care,independent living, family preservation, early childhood education & care, and Project Safe Place.
New Birth Savannah Church partners with Greenbriar to prove Bathroom Tissue to help support their vision. The Church is able to provide items that are necessary for them to do business and close the gap where budgets were cut.  1000+ Rolls of Bathroom Tissue and Toiletries that are vey help to their vision.  It is collected every Sunday and every Wednesday at New Birth Savannah Church. Join us in this great mission.
Please support the cause and connect with us being a GIVER AND SUPPORTER of Greenbriar Children's Center.